Canadian Women Celebrate Brilliant Everlasting Achievement
By Kate Greco, Toronto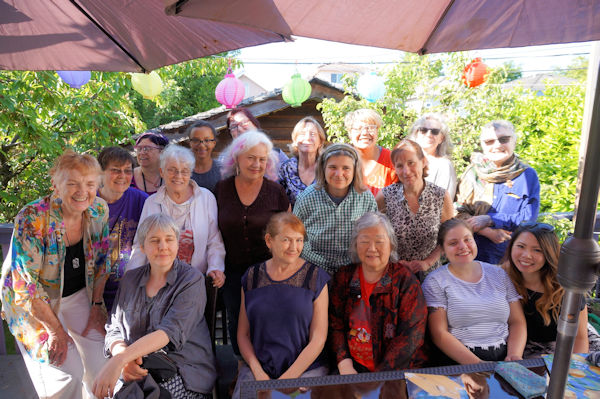 Grand View Spirit District in Vancouver.

Throughout the month of May, the women of SGI Canada held general meetings in the various districts throughout the country.
At these meetings, women related their sincere, heartfelt stories: persevering in study to complete educational courses while parenting small children, chanting to overcome serious health challenges for themselves or for their seriously ill children, obtaining employment and finding community as new immigrants, among other things. We were deeply moved and inspired to chant with renewed focus and determination to never give up until our prayers are answered.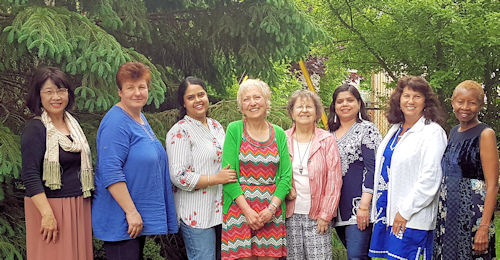 Windsor District in Ontario
In the messages that we received from SGI President Daisaku Ikeda and SGI Canada Women's Leader Helen Izumi-Choi, we were encouraged to use our practice to transform poison into medicine and through our behaviour as human beings, help others to embrace this practice and become happy.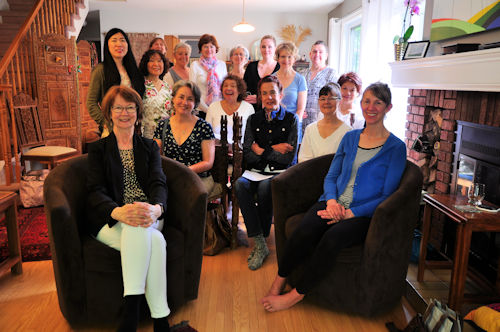 Beechwood District in Ottawa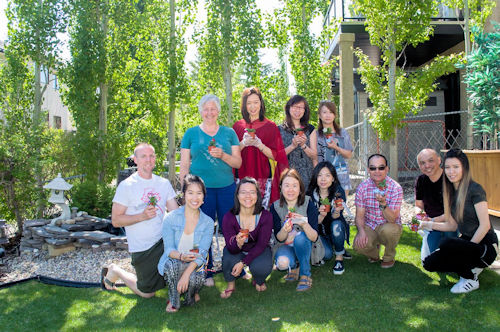 Harmony District in Calgary
In Central Region, over 1,500 attended these meetings including 446 guests. Halton Peel Area surpassed their huge goal of achieving an attendance of 500 people. They started by holding an inspiring kick-off meeting, studying President Ikeda's guidance and strongly uniting in prayer.
Now, we are ready for the next step – visiting, supporting and encouraging the members and guests who came, so that everyone has the opportunity to experience the joy of actual proof through faith.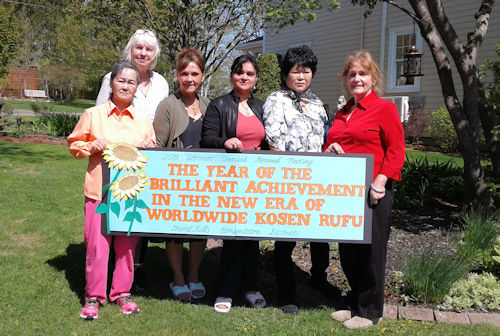 Grand Falls District in New Brunswick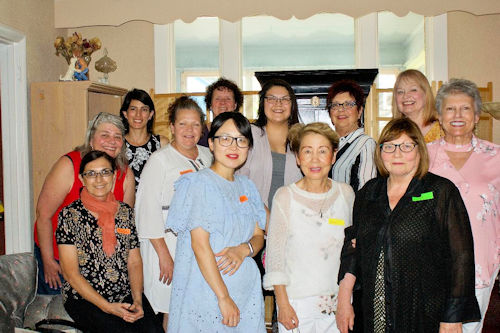 Sunshine District in Winnipeg