SGI Canada Celebrates Kosen-rufu Day
By Ryan Brouwer, Toronto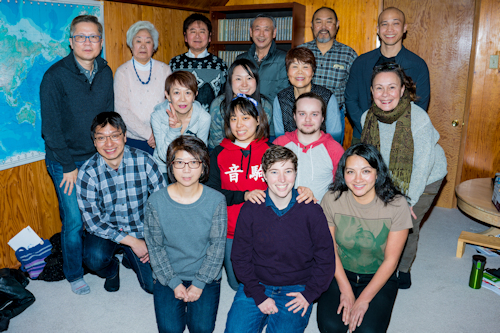 Calgary's Cosmos District

Discussion meetings on the theme of "Peace and Global Citizenship from a Buddhist perspective" were held in communities across Canada in March commemorating "Kosen-rufu Day—March 16. Kosen-rufu Day is a day where the SGI community, led by the youth members, reaffirm their determination to work for peace based on the Buddhist philosophy of respect for the dignity of all life. Below are some reports from those meetings.
Prairie Region
Richard Lim (Calgary), recently appointed as the young men's leader in Prairie Region, shared that many more youth than usual came out to the meeting. Two young men in Calgary were appointed as group leaders in March and Richard remarked how entrusting youth with leadership responsibility is helping the appointees bring out their true nature. The newly appointed leaders are feeling energized by being trusted with the new leadership roles and each of them recognize a profound sense of mission in their contribution to kosen-rufu (world peace).
Joyce Mok (Edmonton), the young women's leader of Prairie Region remarked how closely the members of all ages worked in harmony toward the success of the meetings. Everyone enabled the youth to take the lead, contribute ideas, present on themes, and bring guests. She said that the youth felt trusted and the activity guidelines acted as a unifier for everyone. The meetings were overflowing with good content and the discussion at one meeting even surpassed two hours in length.
The practitioners in Red Deer, Alberta, held their very first March 16 commemorative meeting. Three guests attended in addition to practitioners and visiting leaders.
In Winnipeg, a breakthrough result was achieved with 38 youth and children taking part.
The goal of one youth leader in each district is on the road to being achieved in the prairies!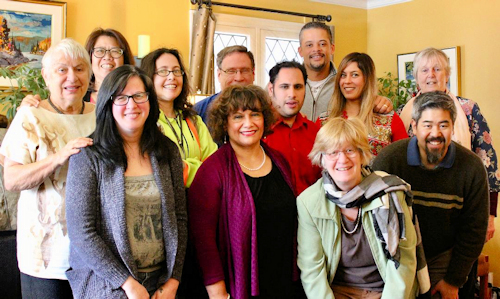 Ottawa's Vista District

Central Region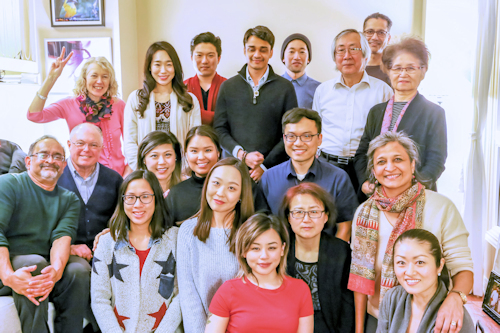 Toronto's Willowdale District


Stephane MacAlpine from Central Region commented on how significant children's involvement was to the meetings she attended. High school members also took the lead in sharing and discussing the theme of peace.
In Guelph, where Stephanie attended the event, the members are preparing for a city-wide Peace event taking place later this year. Their Kosen-rufu Day meeting served as a kick-off toward it. The men and women of Guelph District handed over the responsibility to the high school and youth members to lead the movement for peace. New promising youth are certainly emerging in Guelph.
SGI President Daisaku Ikeda sent an encouraging message for everyone in attendance, in which he wrote that the courageous and dedicated efforts of our members in each group and district are inspiring many new members to join our movement. He urged each person to encourage one person after another and create growing waves of happiness and peace through our grassroots diplomacy based on prayer and sincerity.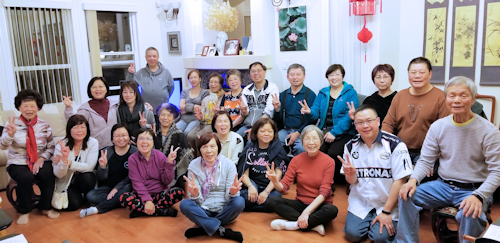 Vancouver's Saba District