SGI Canada Centres
The SGI Canada Culture Centre was established on April 21, 1985 as the national headquarters for SGI Canada, located in Toronto.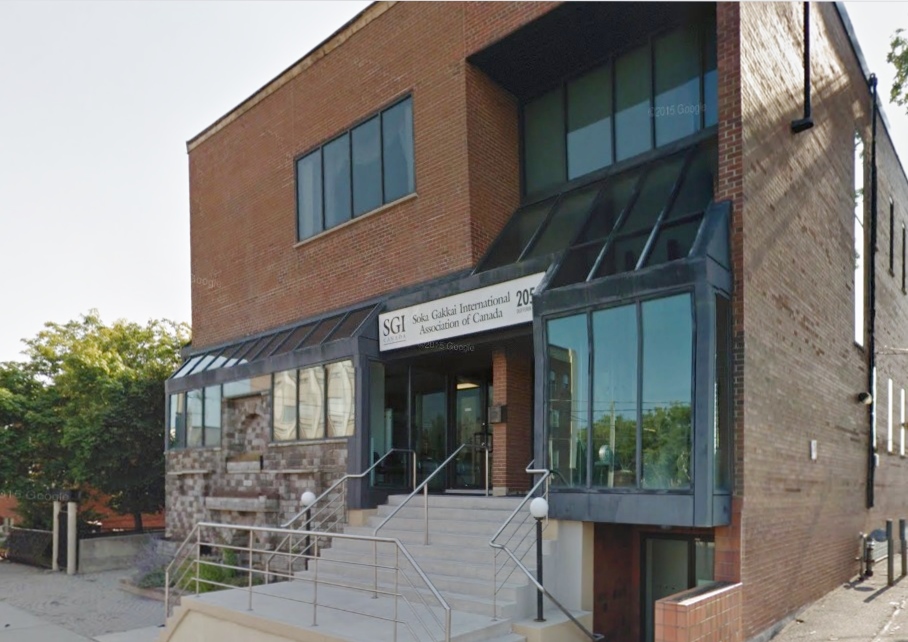 SGI Canada Centres Across Canada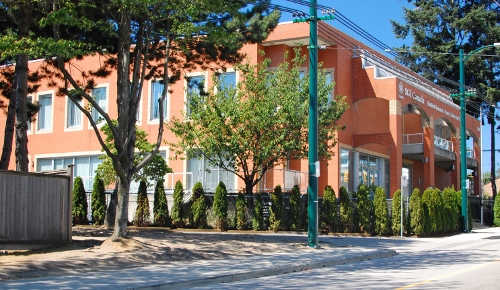 SGI Canada centres are located in Vancouver, Edmonton, Calgary, Winnipeg, Toronto, Ottawa, Montreal and Quebec City. Various meetings and other activities take place each month, including free introductory seminars for people interested in learning about Nichiren Buddhism and the SGI. If you would like to learn more, please contact the SGI Canada centre in your area (see contact page).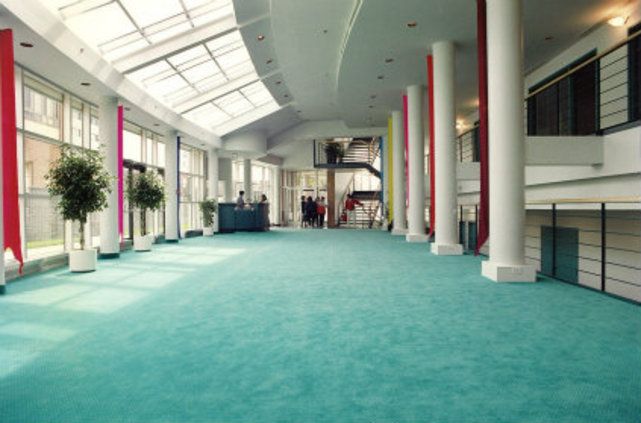 Caledon Centre for Culture and Education
The SGI Canada Caledon Culture Centre for Peace and Education was opened on July 14, 1996. Conferences are held at the Caledon Centre from spring to fall for SGI Canada members. Community events such as SGI exhibitions are also held periodically.