SGI Canada Online News
The SGI Canada Online News contains articles and reports about SGI activities happening across Canada. Stories are published on a monthly basis.
Subscribers to the news will receive notifications when current news are up. SUBSCRIBE
February 2020

On January 26, Vancouver Area 7 hosted the 2020 Lunar New Year Gongyo Meeting at the Vancouver SGI Canada Culture Centre. This was our second kick-off toward the Year of Advancement and Capable People since we celebrated with the other Areas on January 1 as well.
January 2020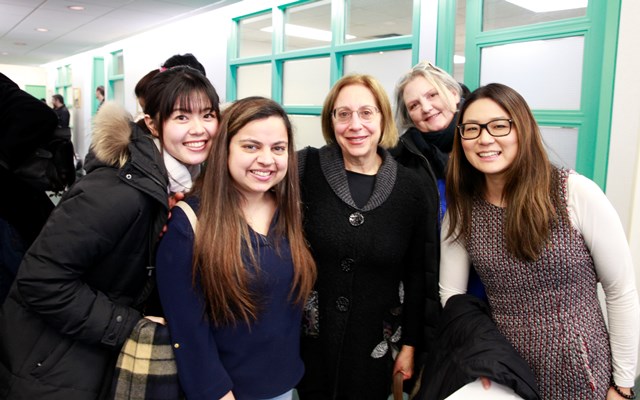 On January 1, SGI Canada celebrated 2020, designated as the Year of Advancement and Capable People, in many cities across the country.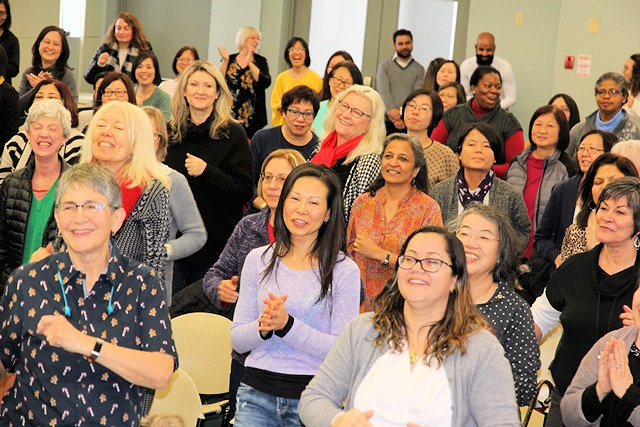 On December 7, the first Central Region Women's Leader's Conference was a wonderful mixture of guidance, history, well-being and music.
December 2019

From November 13 to 20, eight SGI Canada members took part in the SGI Autumn Training Course in Japan, which coincided with the opening of the World Seikyo Centre, the headquarters for all Soka Gakkai publications.

In November, to commemorate November 18, Soka Gakkai Founding Day, SGI Canada held general meetings in every district across the country.

From November 2-4, practitioners in Thunder Bay met together for the first time.

Prairie Region leaders Paula and Paul Reich visited Winnipeg on the last weekend of November.
November 2019

On November 2, the Central Region Young Men's Conference was held at the SGI Canada Culture Center in Toronto. A total of 32 young men attended with a keen seeking spirit to learn more about the conference theme of "Enact a Dramatic Life of Victory."

During the month of October SGI Canada held its first official Level I Basics of Nichiren Buddhism Study Department Exam. It was available in English, French and Chinese.

On the October 18-20 weekend, SGI Canada Women's Leader Helen Izumi-Choi and Eastern Region leaders Glenn Turner and Monica Bachmann visited Halifax and Moncton.

Over the November 2nd weekend, 114 participants blazed through the cold and rainy autumn weather to attend four Men's Conferences across Southern Ontario. Some men with strong seeking spirit drove long distances to participate.
October 2019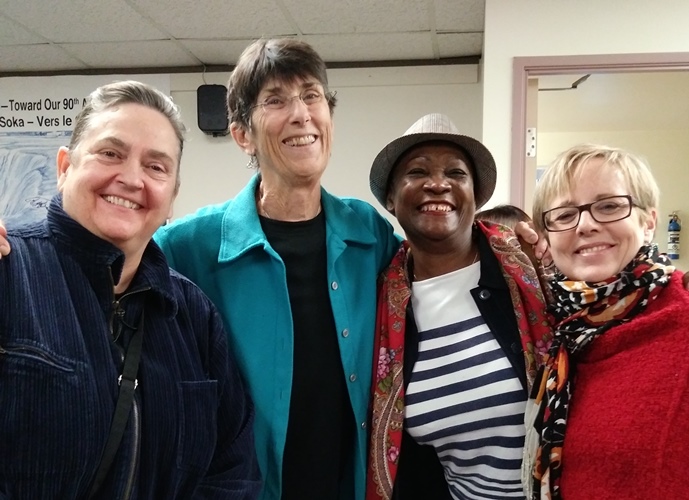 On October 6, across the country, SGI Canada practitioners celebrated SGI Canada Day (Oct. 12) which commemorates SGI President Daisaku Ikeda's first visit to Canada in 1960.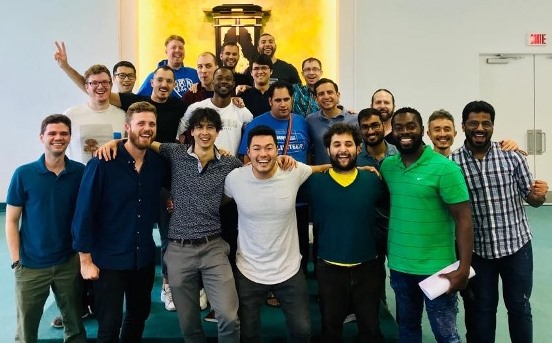 On September 22, a Young Men's Conference took place at the Montreal Culture Center for the first time. Members from throughout Montreal were joined by young men from Ottawa for the all-day meeting with the objective to strengthen their faith and inspire one another.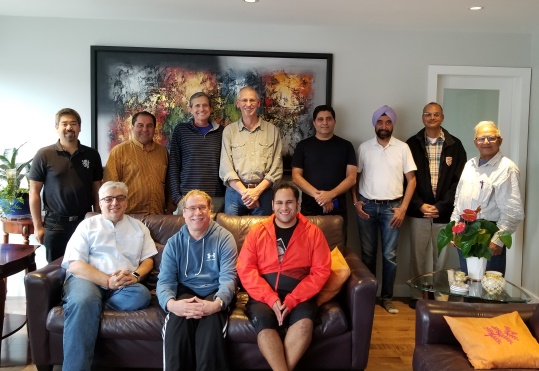 From the end of August and into September the men in SGI Canada held their annual introduction meetings that coincided with, August 24, 1947, the day when SGI President Daisaku Ikeda joined the Soka Gakkai in Japan at the age of 19.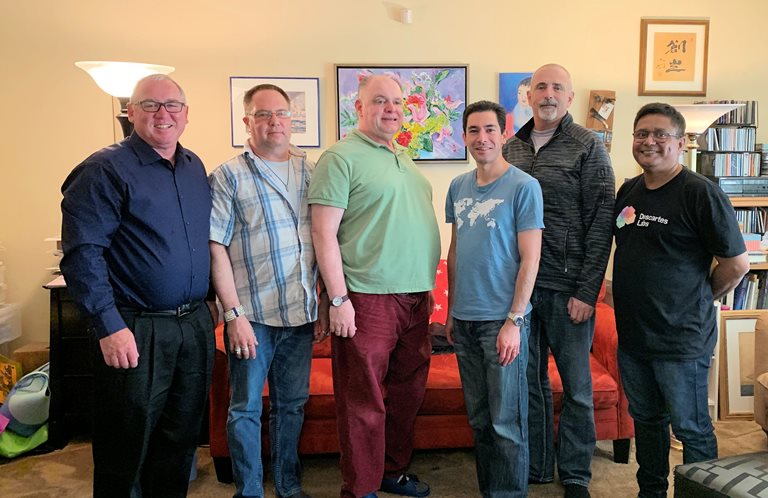 SGI Canada Men's Leader Ian Mattinson visited the practitioners in Saskatoon over the weekend of September 13-15.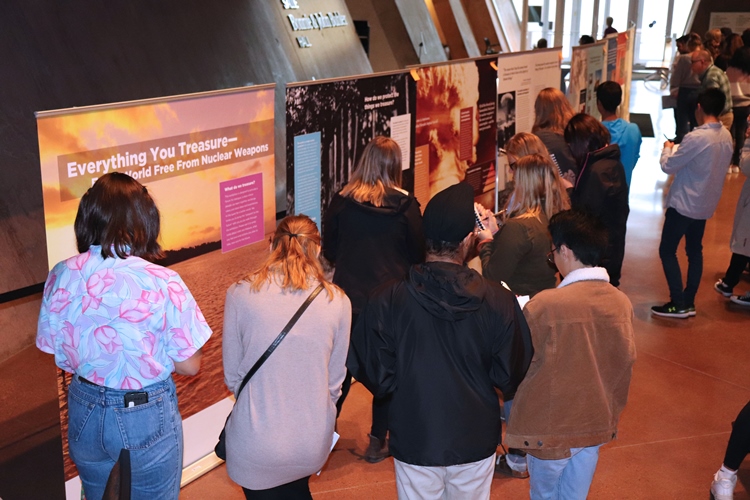 SGI Canada Men's Leader Ian Mattinson visited the practitioners in Saskatoon over the weekend of September 13-15.
September 2019

On the weekend of August 17, SGI practitioners held a most successful two-day men's and young men's conference at the Calgary Community Centre.

From August 23-26, ten representative SGI Canada leaders participated in the North America and Oceania Study Conference held at the Florida Nature & Culture Centre (FNCC).

From August 9-12, Eastern Region leaders Glenn Turner and Koichi Paxton visited the practitioners in several cities in New Brunswick Chapter including Fredericton, Grand Falls, Edmundston and Saint John.

Eight SGI Canada representatives attended the 2019 SGI Youth Training Course in Japan from August 27-September 3.

From August 15 to 16, the DePaul University Institute for Daisaku Ikeda Studies in Education held its 2nd International Conference.